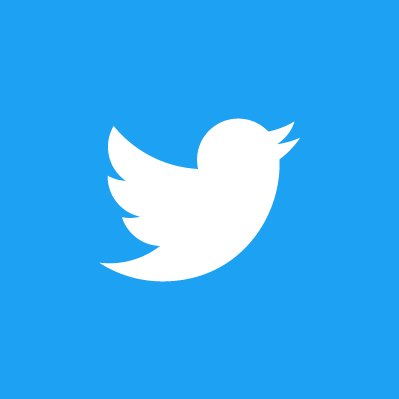 Twitter just announced that they are going to doubled the Tweet limit to 280 Characters which is a great news for all of us. Many people complaint that the tweet size is very small and our tweet can't fit under 140 characters. If you are one of them then you are lucky twitter will soon solve your complain.
As you now Facebook allow us to wrote lengthy status as much as we want but twitter doesn't allow and they split the tweets into parts and we can write tweet up to 140 characters. This is because in beginning we capable to send maximum 160 characters in SMS that's why twitter set the limit to 140 characters so they can easily add their site address in the end of tweet.
Here is the Tweet that Twitter Post on their official Twitter Account. 
Can't fit your Tweet into 140 characters?

We're trying something new with a small group, and increasing the character limit to 280! Excited about the possibilities? Read our blog to find out how it all adds up. https://t.co/C6hjsB9nbL

— Twitter (@Twitter) September 26, 2017
You May Also Like: